A Different Kind of Venture Fund.
We invest in companies that are North American based, are female founded,
high growth and at the Seed or Series A stage.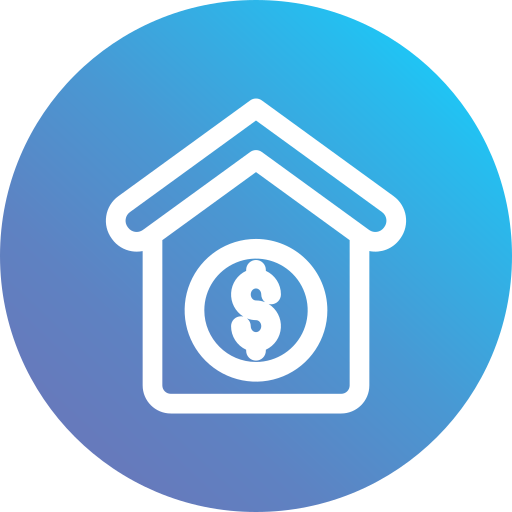 Industry Info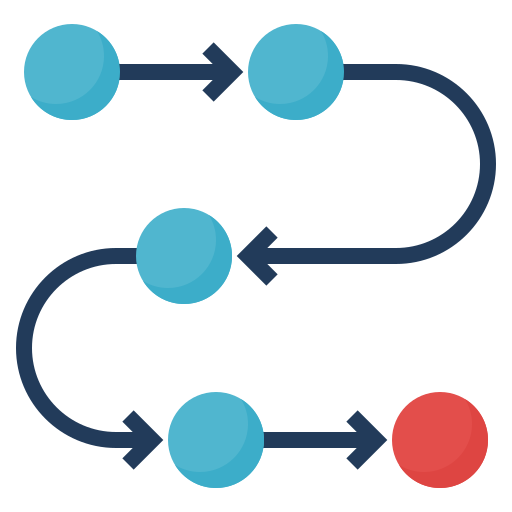 Investment Appraoch
Grow Your Business
We're active investors with
a focus on data and metrics.
OPERATIONS FOCUSED INVESTORS
DIVERSE NETWORK OF ADVISORS
METRICS DRIVEN
WOMEN FOUNDER FOCUS
Disruptive Ventures Focuses on
OPERATIONS FOCUSED INVESTORS
Our partners have been in your shoes, we have operated companies, raised money and sold businesses. We know the challenges you face and will work with you to prevent mistakes from being made to set you up for the greatest potential outcomes.
DIVERSE NETWORK OF ADVISORS
DV has been cultivating for years a strong & diverse network of experts and advisors who work with our portfolio companies to set them up for success.
METRICS DRIVEN
We bring data driven analysis to your early stage business, helping you make better decisions based on facts and trends. We help you make sense of what's going on in your business and industry, so you can grow smarter and faster.
WOMEN FOUNDER FOCUS
We know the stats and understand that women are particularly underfunded when it comes to raising venture capital dollars. We see women as high value and high potential investments. It's that simple.
Option B (taking into consideration Eugene's point): We know the stats, women founders drive higher returns and better results despite receiving less VC funding historically. At DV we see women as high value and high potential investments. It's that simple.
DV Approach
Disruption Ventures, takes early, bigger positions, develops founders and reserves capital to follow on our investments. At DV we are confident that founder development leads to greater returns.
We make it simple
Small businesses face unique challenges. The last thing you need is more complexity/ Getting access to funds should be simple and fast. That's our promise.
DV Belive
We believe that women founders are overlooked in the Venture Capital industry, and recognize the potential of this underutilized segment of the market. There is always untapped opportunity in the underserved.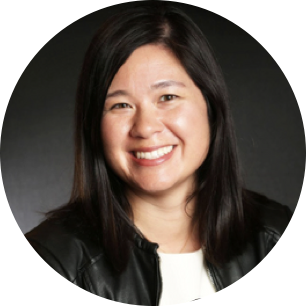 Some of Our Happy Clients
"Elaine Kunda led Fable's recent seed round & joined Fable's Board of Directors in July 2020. She brings strong operational background, knowledge, & expertise to the table, which already are resulting in improved performance. She also opens up her network of trusted & reputed advisors to help accelerate Fable's growth. I sincerely enjoy her coaching & how she consistently challenges my thinking. Her honesty & candor are making me a better leader, & she truly walks the talk when it comes to accelerating women-led businesses.

Alwar Pillai | CEO & Co-Founder
"Elaine joined ePACT in Summer 2019 as an Investor & Board Member. As an Entrepreneur & multi-time CEO, she brings a unique combination of entrepreneurial vision, venture experience, & operational insight, adding immeasurable value quickly. She digs deep, motivates action, & most importantly is relentless in her pursuit of results. As ePACT navigates a scale-up amid the unique combination of opportunities & challenges brought about by Covid-19, Elaine's drive, creativity, & ability to ask the right questions has helped us to move forward quickly & strategically. She is the mentor that every new CEO should be fortunate enough to have at their side."

Kirsten Telford | President & Co-Founder
"Elaine is one of our Board Members at Hostfully & she is a great investor to work with. She has been one of the few people outside the company who understands what is going on at a deeper level. This makes her one of our most helpful advisors as we grow & navigate through challenges along the way. Elaine also brings her expertise as a successful operator & pushes our thinking to be more thorough & future-focused. We're grateful to have her on our team."

Margot Schmorak | CEO & Co-Founder
The Impact team is a network of domain experts in:
Recruitment

Finance & Operations

Technology

Strategy 

Sales & Marketing